Liune Door Prefabricated Elements
Introducing the Liune door prefabricated element—a testimonial to our commitment to innovation. The Liune door system streamlines access solutions, combining sleek design with efficient installation. This prefabricated element is crafted with precision off-site, guaranteeing consistent quality and reduced on-site assembly time. The Liune door's revolutionary design and functionality make it an ideal choice for projects that demand a blend of aesthetics and functionality. Experience the future of door solutions with Aulis Lundell Oy.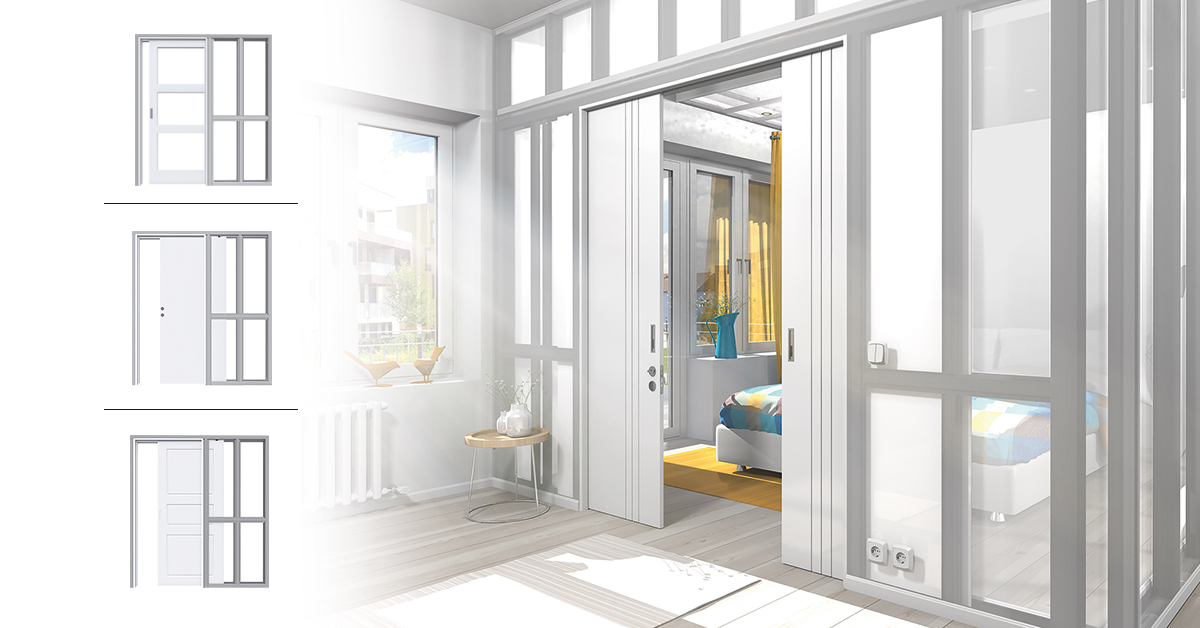 Element: Ready-to-Install Convenience
The Liune Element offers a perfect blend of aesthetics and convenience. Crafted with precision and designed to seamlessly integrate into your interiors, this pre-assembled door redefines ease of installation.
Domestic Production: Crafted with care in Finland, the Liune Element stands as a testimonial to our commitment to quality.

Suitable also for Wet Areas: Perfect for wet spaces, such as bathrooms and saunas, the Liune Element maintains its appeal in all conditions.

Soundproofing Excellence: Enjoy peace and tranquility with the Liune Element's impressive sound insulation properties.

Installation Guide: Our comprehensive installation guide ensures a hassle-free setup, helping you achieve a polished look with ease.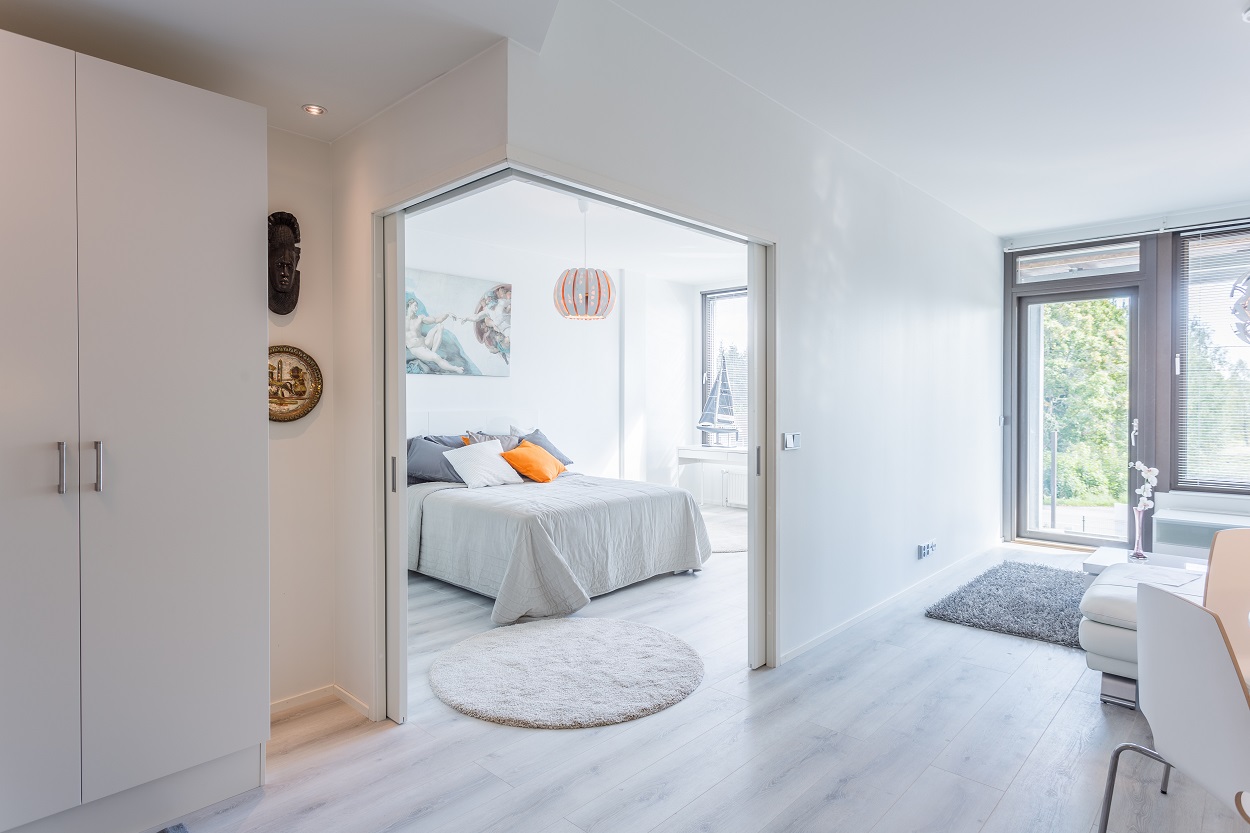 ---
Liune Door – Recessed Elegance
Step into a new dimension of space optimization with the Liune Sliding Door system. Its recessed mechanism redefines how you interact with interior spaces, while adding a touch of sophistication.
Effortless Transitions: Embrace fluid transitions between rooms with the Liune Sliding Door's innovative design.

Creative Aesthetics: Liune Sliding Door system maximizes space utilization while adding a modern, stylish flair to your interiors.

Versatile Designs: With a variety of designs to choose from, you can customize your Liune Sliding Door to suit your aesthetic preferences.
---
Stay Connected and Inspired
Join us on this journey of innovation and design. Stay updated on Liune Door's latest developments, design insights, and more by connecting with us on social media and subscribing to our newsletter.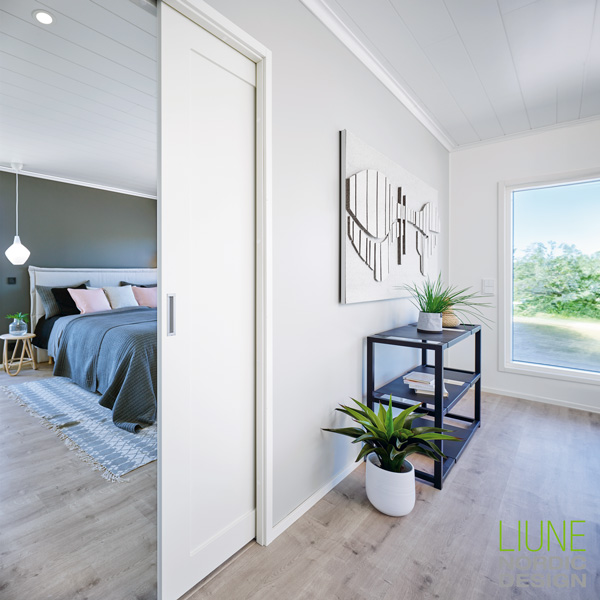 Liune Door | Products
Read More»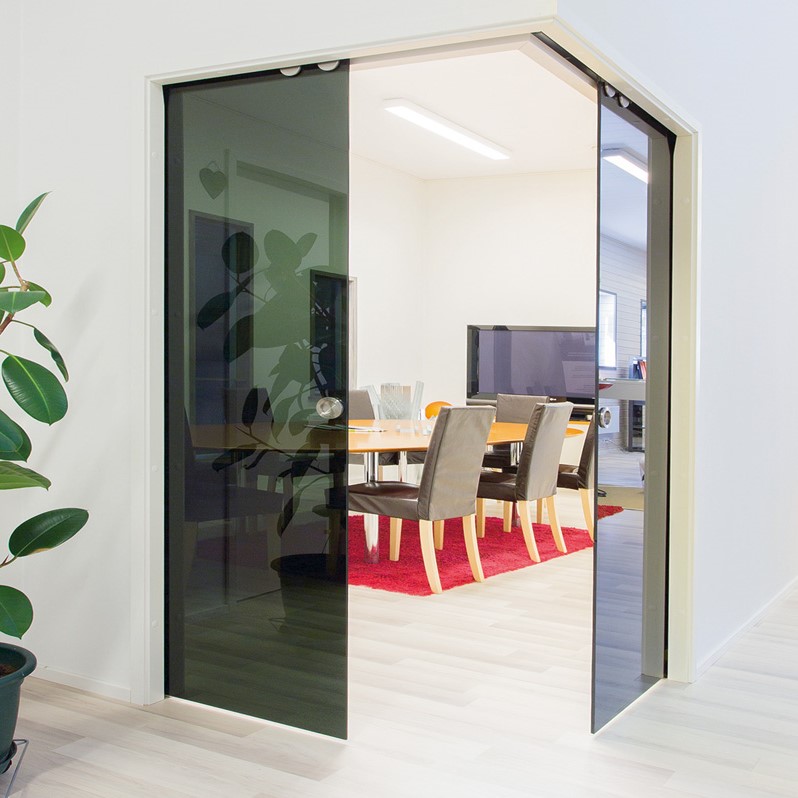 Liune Door | References
Read More»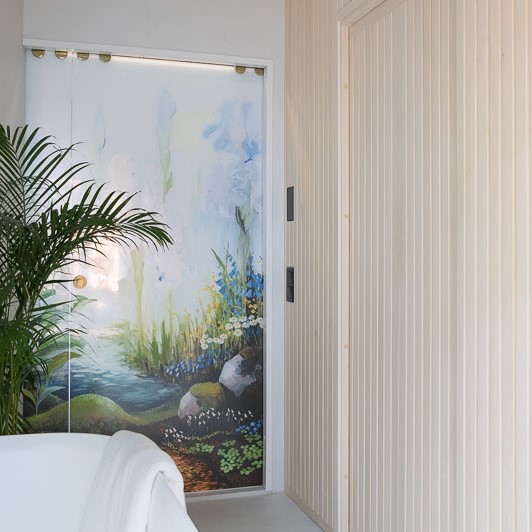 Liune Door | Brochure
Read More»