Liune - a modern interior door
A complete delivery for interior door. Liune slides completely inside the wall, and is never on the way. A wide collection of doors. Liune is made in Finland.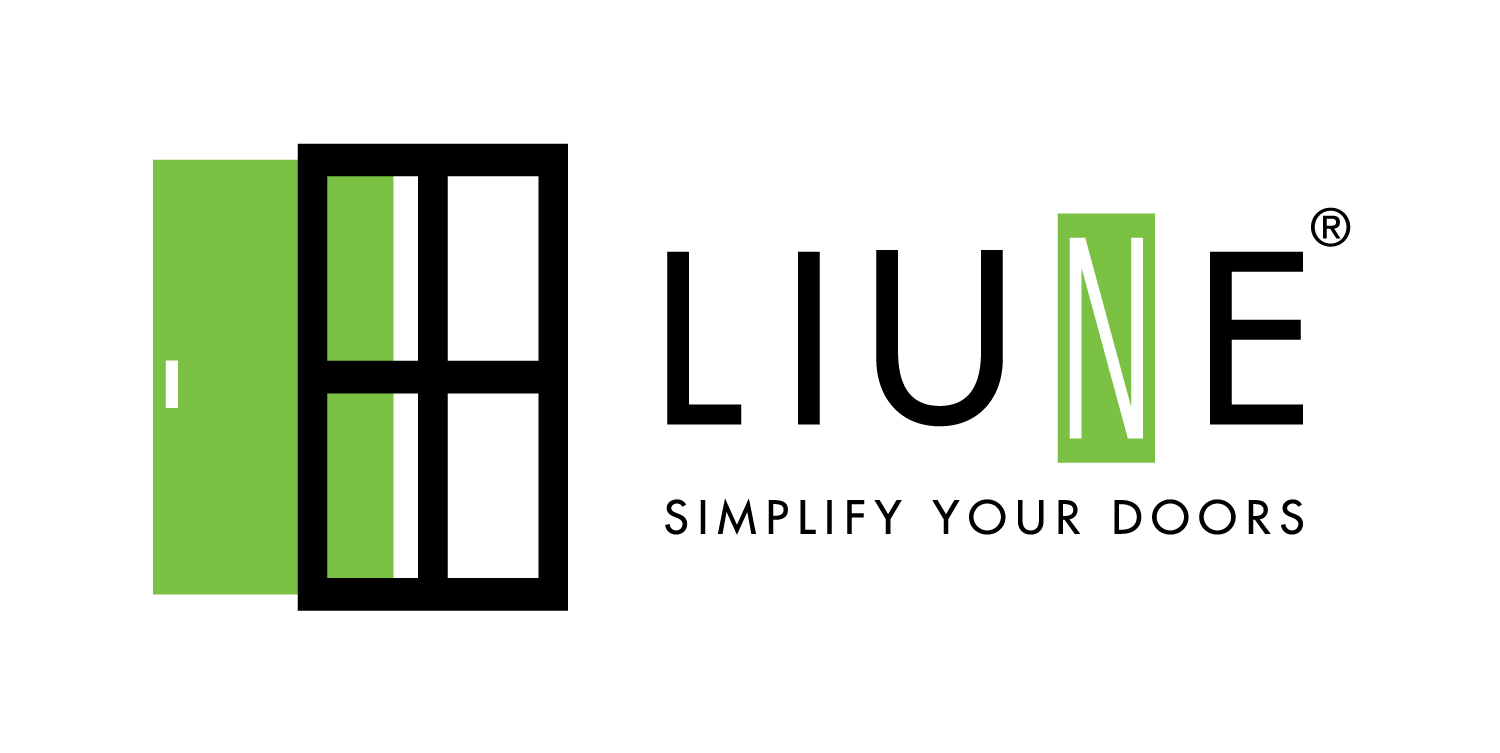 Ready-to-install delivery package
Liune is an unique product, withalready assembledelement. You don't have to combine it by yourselve; the installation is ready to start right away.The frame of the element is made of hot dip galvanized steel. Frame is a part of the wall structure.
With Liune, the door leaf slides into the wall structure. If necessary, the door is never in the way, because it can be locked to its position inside the door structure. That means that there is no need to leave empty space in the adjacent rooms on either side of the doorway. A door leaf that has slid open will also not be visible. 1-3 m2 of space per door is freed for active use, as compared to a regular hinged door.
Thus, Liune corresponds to the requirements of the floor plans of energy efficient houses, for example, which aim for a compact whole that meets the accessibility requirements.
Liune is the answer to pure accessibility, and you can use all the space to its full extent. Liune gives space completely under your control.