Why steel?
Lightweight, safe, and strong steel structures do not rot or burn. Maintenance of steel structures is inexpensive and simple; often only joints of other materials connected to steel frames need to be repaired.Due to the low need for maintenance, the life cycle costs of steel structures remain low. However, it is not just a question of money, as stainless steel enables healthy indoor air. Steel is also an ecological material, as steel structures are long-lasting and always recyclable.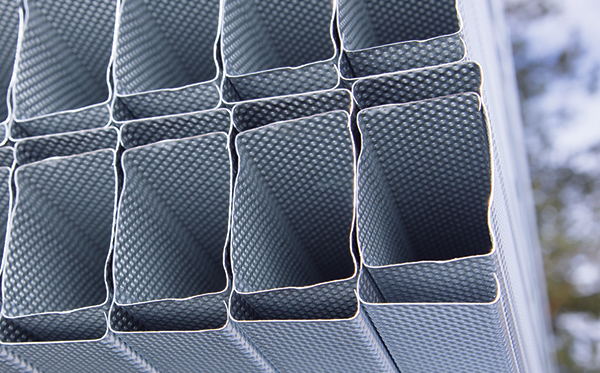 Cost-effective
The capital invested in the property generates faster, and the short and controlled construction time reduces the potential risks for the developer. As a frame material, steel is light and strong. Steel can be reliably joined to other materials.
Short construction time
The erection of the steel frame is fast. Lightweight and dimensionally accurate components can be easily and quickly joined together. Short construction time also saves other costs.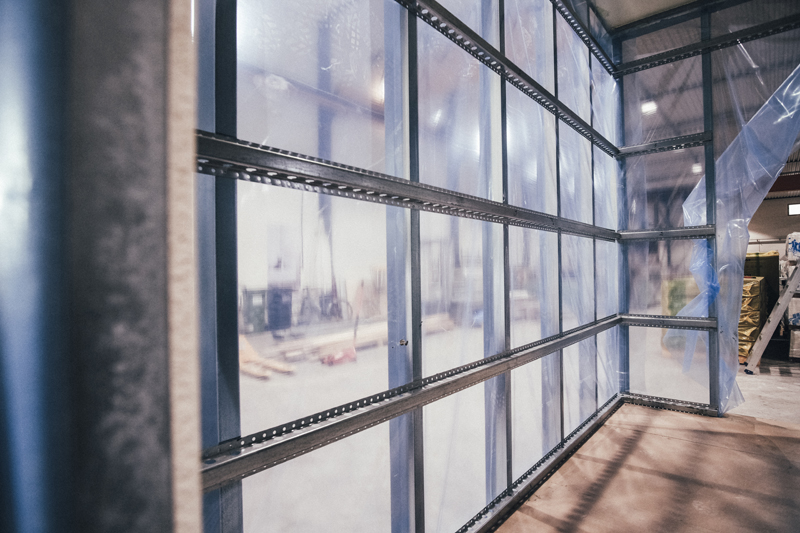 Durable
The long-term durability of steel structures has been studied to be the best on the market. Steel does not burn, does not rot, and is suitable for all climatic conditions. The need for maintenance is very small, which reduces life cycle costs.
Lightweight
The steel frame weighs only a third of the weight of the wood frame. Components are easy to install.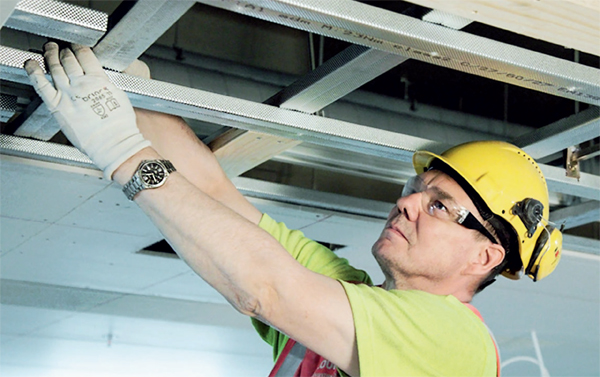 Flexible
The versatility of structures and spaces is good in design as well as in use. If necessary, the steel can also be machined on site.
Flexible
Steel is suitable as a frame material for both residential and commercial premises as well as public spaces. It offers many opportunities for the architecture of buildings.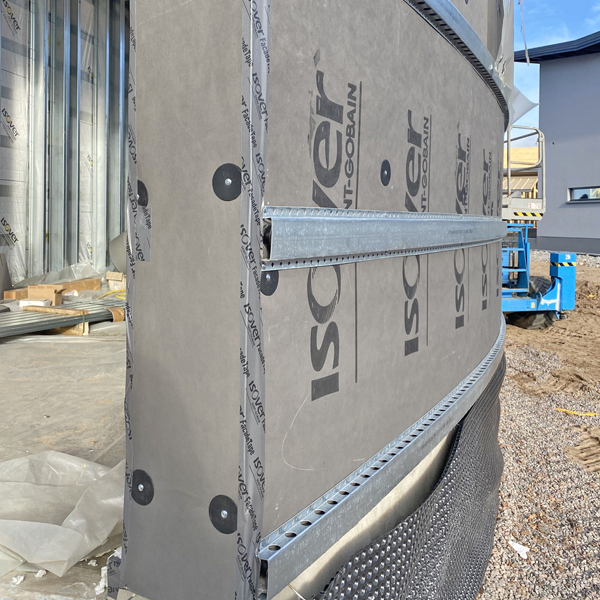 Ecological
100% recyclable steel is an environmentally friendly material. Four car wrecks are enough to make the frame components of a small house. No waste is generated from the prefabricated components in the manufacture of the element. Unlike other materials, the steel frame can be recycled at the end of the building's service life. The energy efficiency of the steel industry per tonne of steel produced has developed significantly over the past years. At the same time, CO2 emissions have been significantly reduced.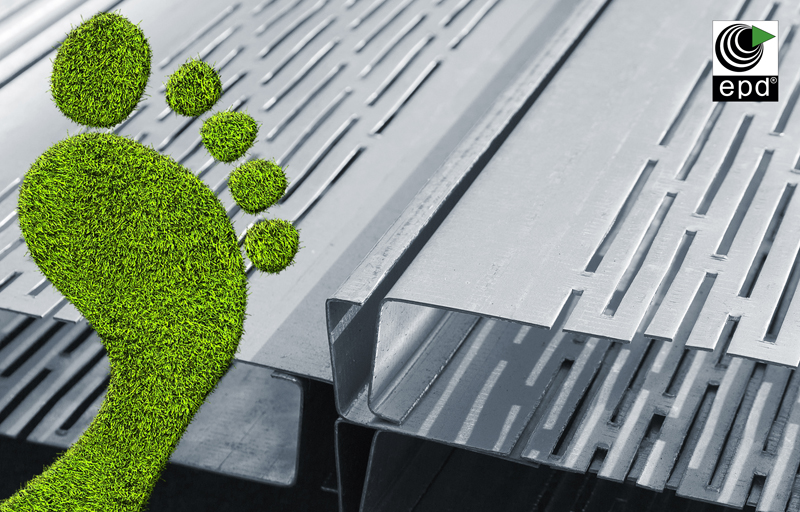 Aulis Lundell Oy invests heavily in sustainable development. The company also wants to show the carbon footprint of its products openly. EPD environmental statements for Lundell Gypsteel steel frames and light and load-bearing steel profiles can be viewed here.