Steel framed modules
The steel-structured module developed by Aulis Lundell Oy is an easy, fast, ecological and portable solution to many construction problems. In dry conditions, the factory-manufactured module is transported to the site and finished on site. You save nature and construction costs by choosing a domestically made steel-structured module.
Read more about modular construction here.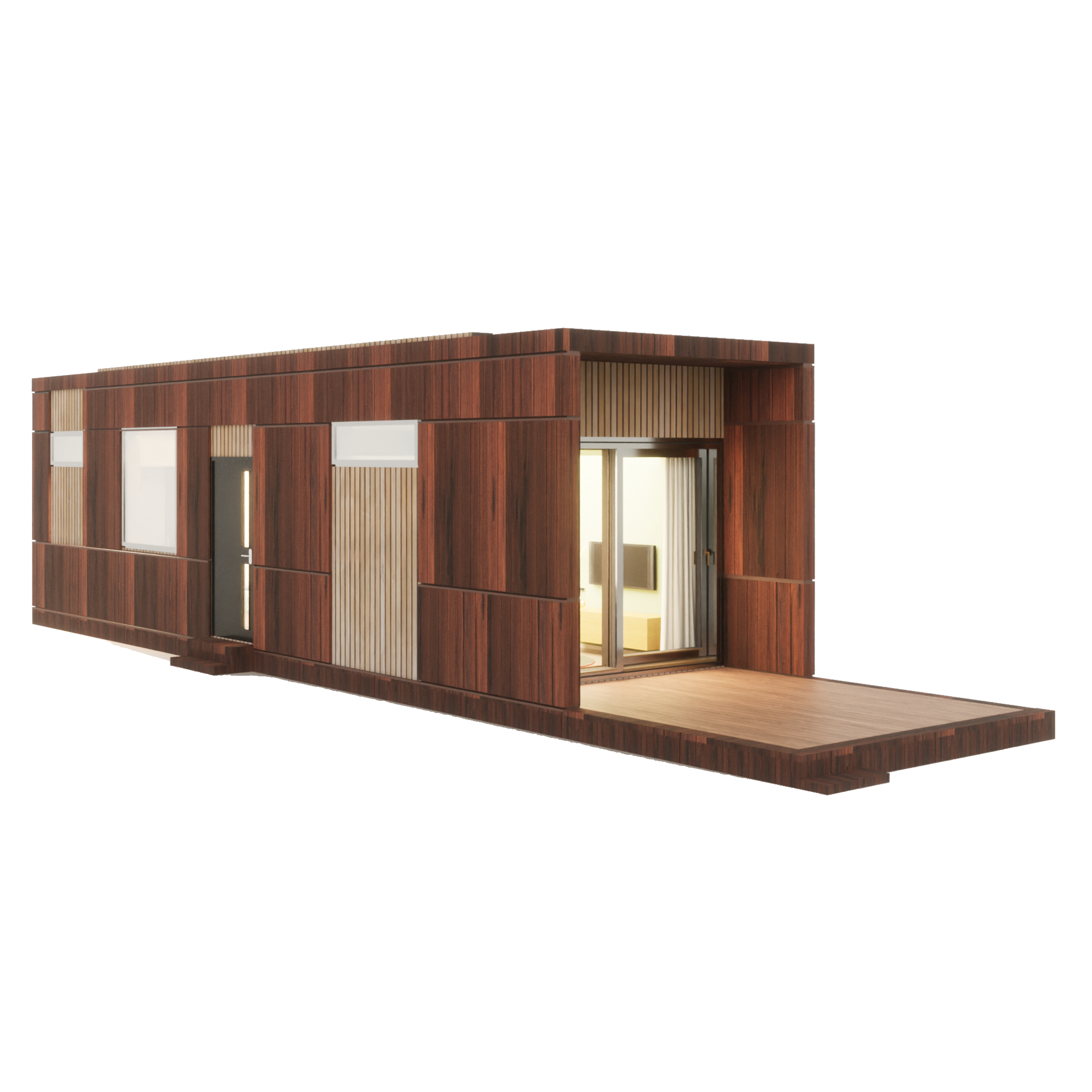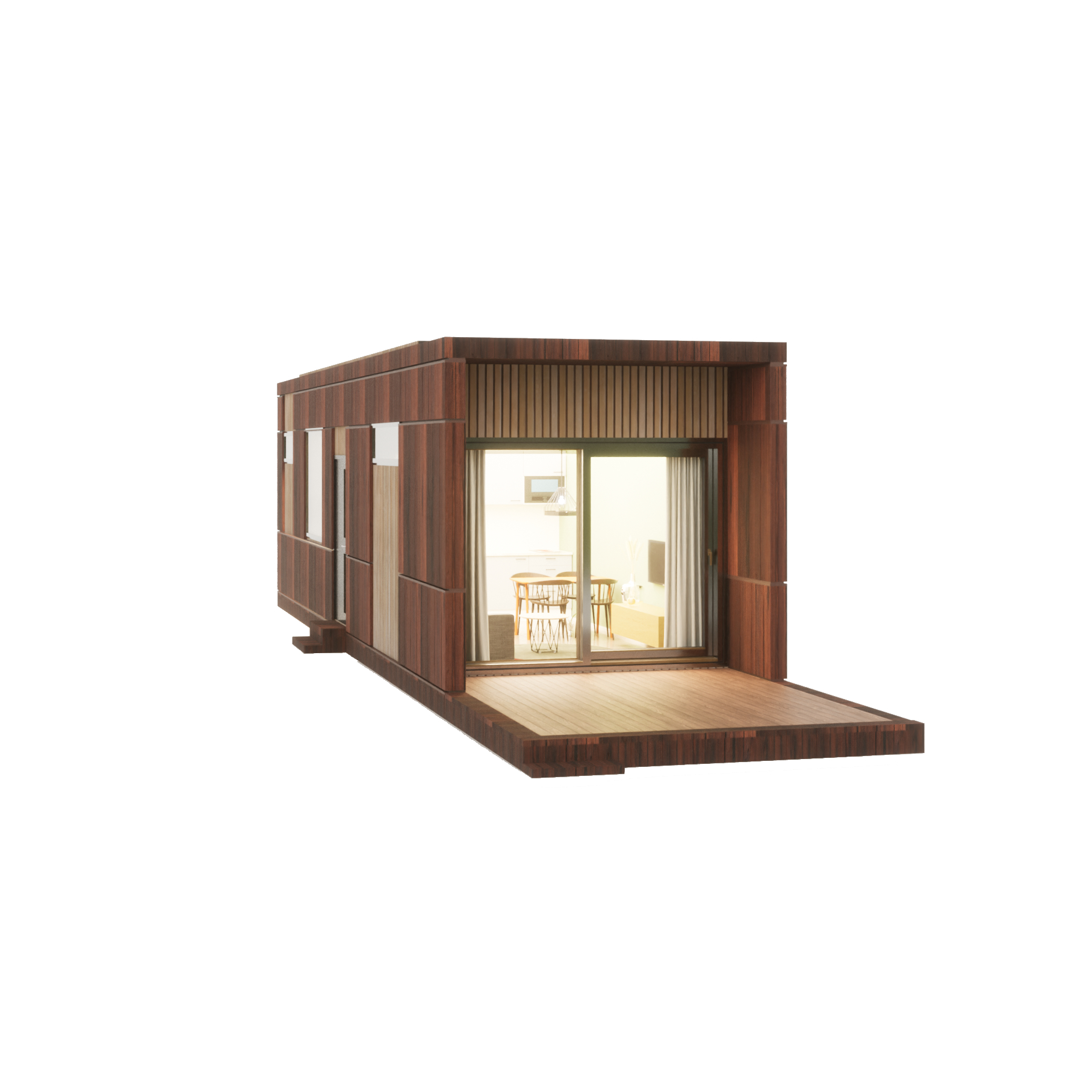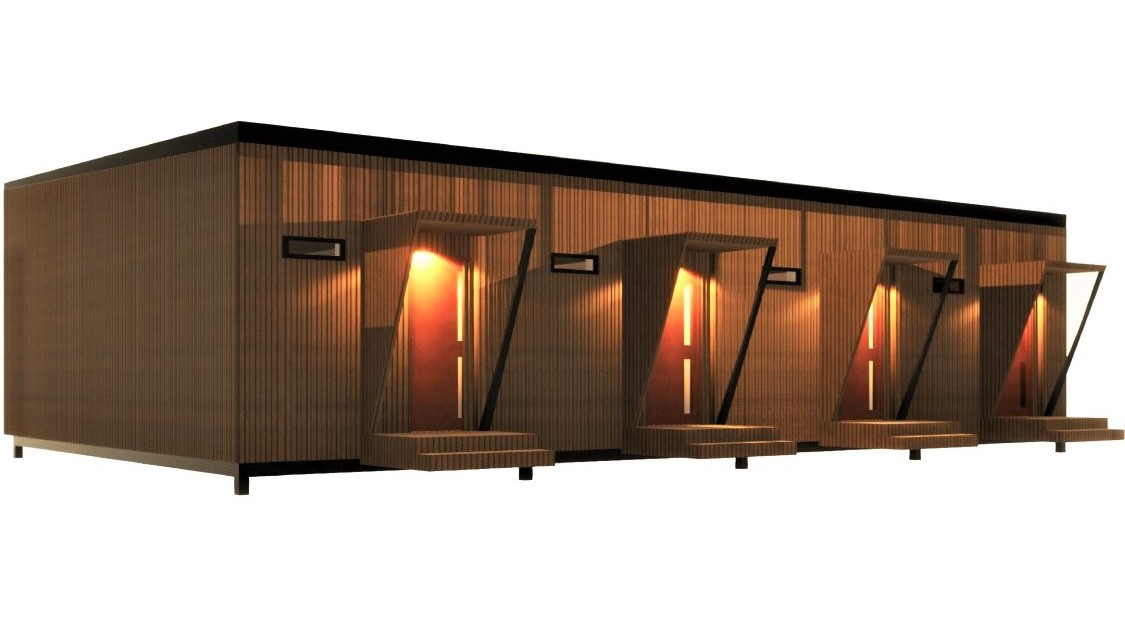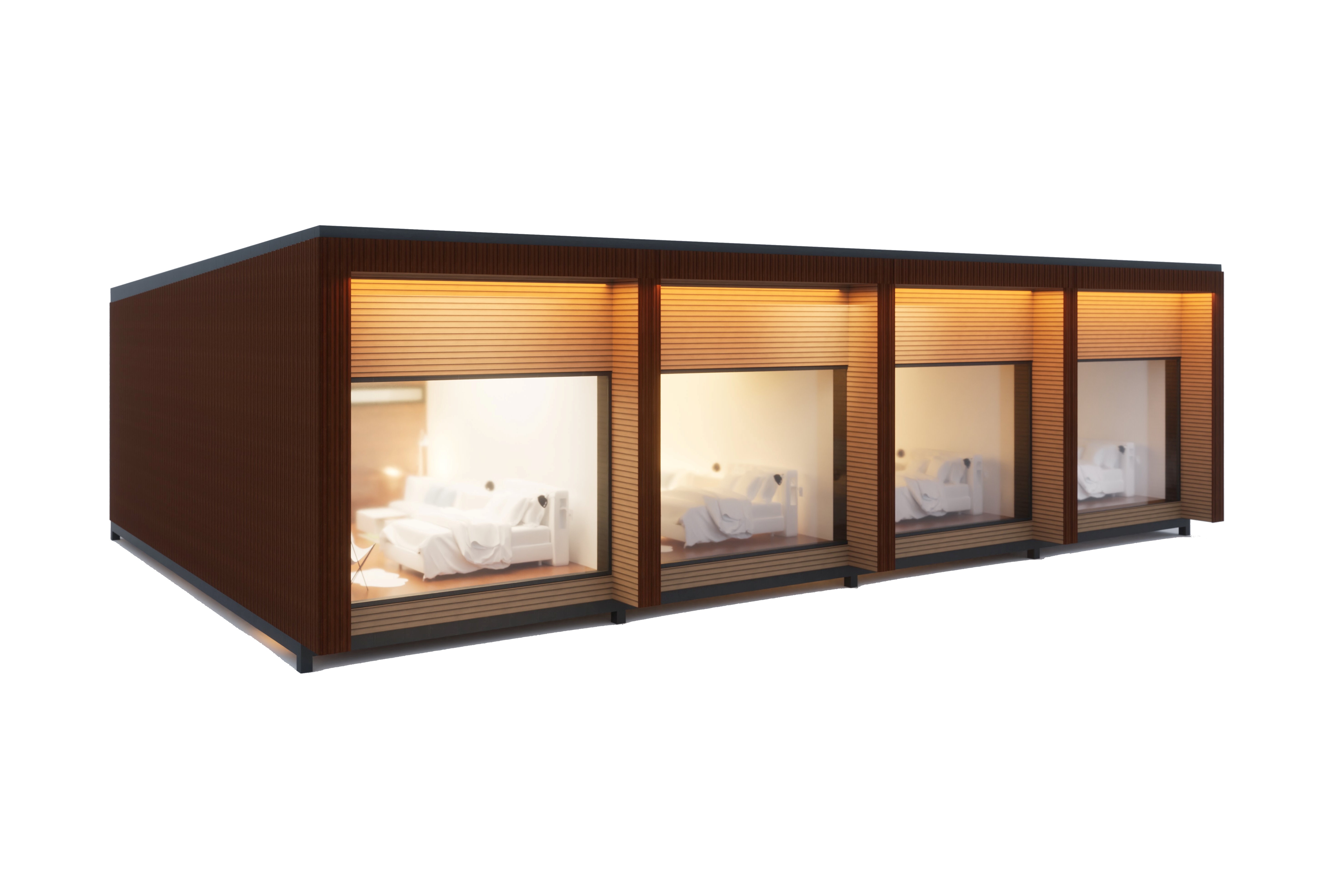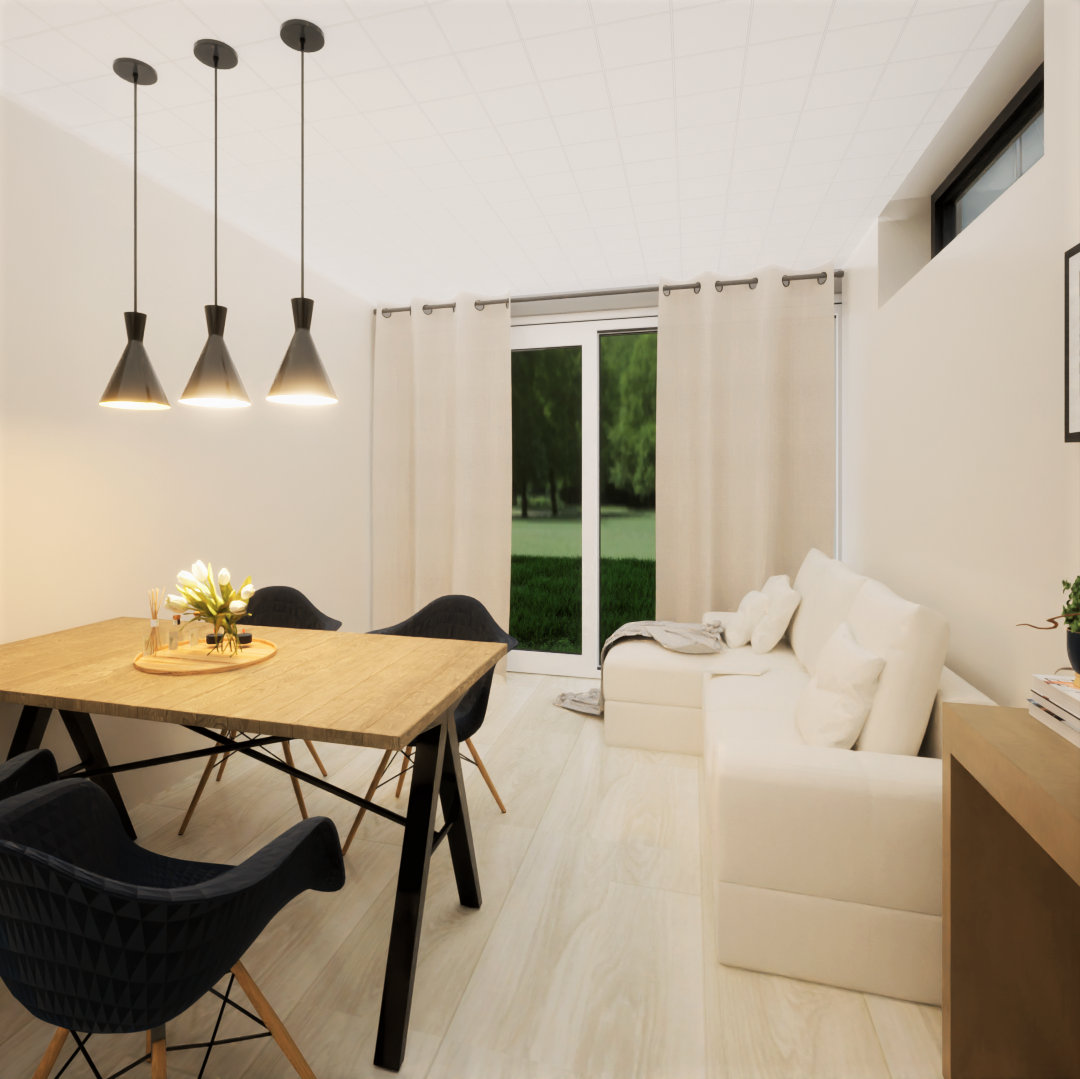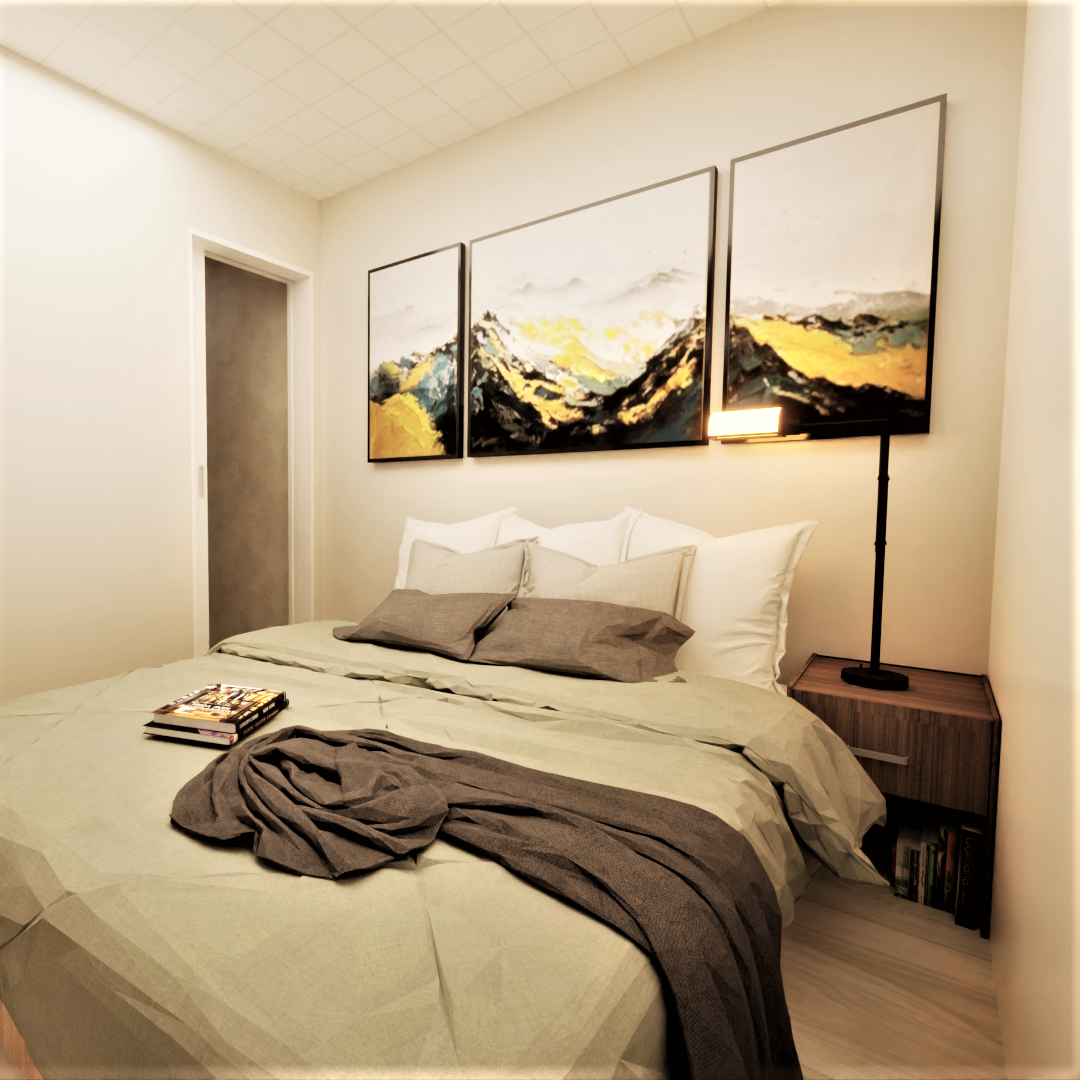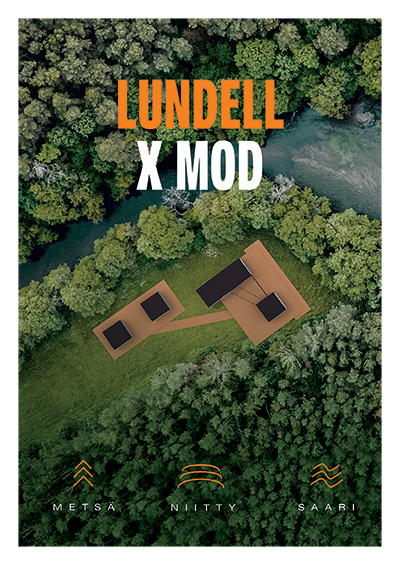 Ask for more: sales@aulislundell.com